Theresa and her grandson, Mark
Grandmother,
She always made me smile.
I will always remember the twelve presents, she gave me, when I had my tonsils out, one for each day of my recovery time. I was five years old and this meant alot.
My grandfather, Virgil
Virgil was a railroad man. He is fourth one, from the left.
Grandfather alway gave me a fifty cent piece, when I was little. He was a good, hard working man.
Grandfather built his houses from scratch. He was very smart and talented, a self-educated man, that always read the newspaper.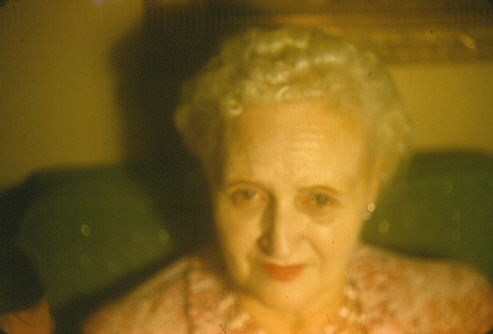 Theresa worked to help the shut-ins at nursing homes.
She made sure that they had food and company.
She was a marvelous story-teller and people enjoyed listening. I know, I always did.
Theresa lived in Garden City Georgia, most of her life.


Theresa was an actress
This is a picture of Theresa playing a deaf-mute lady. She was a fine actress, very expressive with her gestures.